Licensing Program
Public Health Research Institute Properties, Inc. (PHRI) offers non-exclusive worldwide licenses for the molecular beacons technology in a variety of fields and for a variety of uses. A license under PHRI's patents includes rights to seven different patents and patent applications and further improvements to the technology.

A complete list of countries in which patent applications are filed and a complete list of countries in which patents are issued, including their issue and termination dates can be downloaded here.

Download Patents and Patent Applications




These patents can also be viewed and printed. Issued claims describe molecular beacon probes, kits, and assays. Patents that cover additional aspects of molecular beacons technology are pending. Foreign counterparts are issued or pending in Australia, Canada, China, Europe and Japan. Licensing income received by PHRI is used to support further research. Also, a license creates a collaborative relationship with the laboratory of Drs. Fred Russell Kramer, Sanjay Tyagi, and Salvatore Marras, the inventors of the technology.
For more information on the molecular beacons licensing program, please contact Dr. Fred Russell Kramer (fred.kramer@rutgers.edu; 1-973-854-3370.)
Products and Assays that Utilize Molecular Beacons Technology
Custom molecular beacon probes

Assay kits

Performance of assays for a fee

Performance of assays for internal quality control

Assay instruments

Fields of Use for Molecular Beacons Technology
Human in vitro diagnostics
a. Testing for infectious agents
b. Genetic testing
c. Oncology

Research

GMO testing

Food testing

Veterinary diagnostics

Hybrid seed production

Agricultural infectious agents

Forensics

Paternity testing

High-density probe arrays

Industrial microbiology

Blood products quality control

Environmental pathogens

The fields of use are not limited to this list. New applications and fields for molecular beacons arise frequently.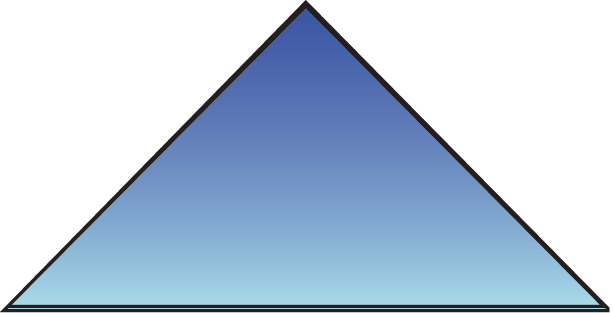 To top of page
---
Recent Publications from our group
Vargas DY, Marras SAE, Tyagi S, and Kramer FR. (2018) Suppression of Wild-Type Amplification by Selectivity Enhancing Agents in PCR Assays That Utilize SuperSelective Primers for the Detection of Rare Somatic Mutations. The Journal of Molecular Diagnostics, 20, 415-427
---
Schlachter S, Chan K, Marras SAE, and Parveen N (2017) Detection and differentiation of lyme spirochetes and other tick-borne pathogens from blood using real-time PCR with molecular beacons. Methods in Molecular Biology 1616: 155-170.


---
Catrina IE, Bayer LV, Yanez G, McLaughlin JM, Malaczek K, Bagaeva E, Marras SAE, and Bratu DP (2016) The temporally controlled expression of Drongo, the fruit fly homolog of AGFG1, is achieved in female germline cells via P-bodies and its localization requires functional Rab11. RNA Biol 13: 1117-1132.


---
Vargas DY, Kramer FR, Tyagi S, and Marras SAE. (2016) Multiplex real-time PCR assays that measure the abundance of extremely rare mutations associated with cancer. PLoS ONE 11, e0156546.
We describe the use of SuperSelective primers that enable the detection and quantitation of somatic mutations whose presence relates to cancer diagnosis, prognosis, and therapy, in real-time multiplex PCR assays that can potentially analyze rare DNA fragments present in blood samples (liquid biopsies), thereby providing information that can be used to modify therapy for individual patients, prolonging (and improving the quality of) life.
Follow this link to access this article.